Agro Icon Crop Science Pte Ltd provided services to register the agrochemical products of international suppliers enable to distribute those products. Here are our manufacturers: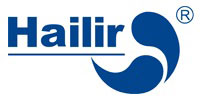 Hailir Pesticides and Chemicals Group Co. Ltd, China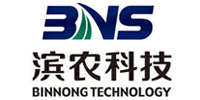 Shandong Binnong Technology Co.Ltd, China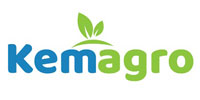 Vanguard Kemagro Private Limited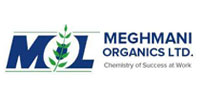 Meghmani Organics Limited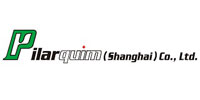 Pilarquim (Shanghai) Co.Ltd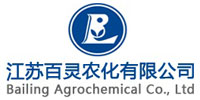 Bailing Agrochemical Co.Ltd
Shanghai Livkem Industry Co.Ltd
We support to find new manufacturers and link with tailor made product to serve our customers. Expend our network to seek opportunities and get globe Agro-chemical community to support stakeholders.
Agro Icon Crop Science Pte Ltd provided services Myanmar Agribusiness Companies to access product registration to distribute agrochemical products in Myanmar. Moreover, we serve as a bridge between international suppliers and local distributors for product registration and distributor change according to the market demand.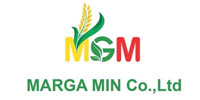 Marga Min Co.Ltd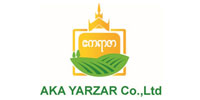 Aka Yarzar Co.Ltd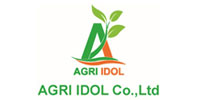 Agri Idol Co.Ltd